This is going to be a series of posts detailing the construction of our
MAME
machine. Don't expect it to be updated too often because extra capital and time will be hard to come by at first. I wanted to do this because there are so many resources online that have been invaluable in the planning process for this project. More or less, I want to give back to that community.
I'll add some of the links I found most helpful to the right.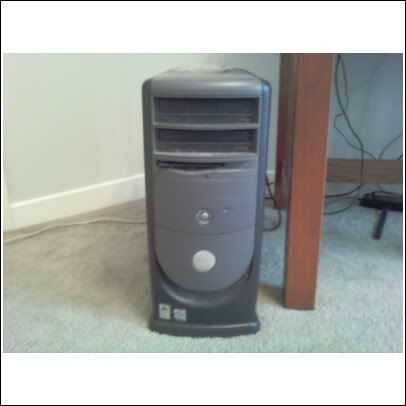 Right now, we're in software and procurement mode. Above is a picture of the computer we'll be using. It's my old tower and houses a 1.8ghz P4, 768mb of RAM, and a 6 series 256mb nVidia card - tested the svideo out this morning and it looks horrible on a hig def screen at a high resolution. Inside the MAME program, however, it looks great - I'm excited to see how it looks on this: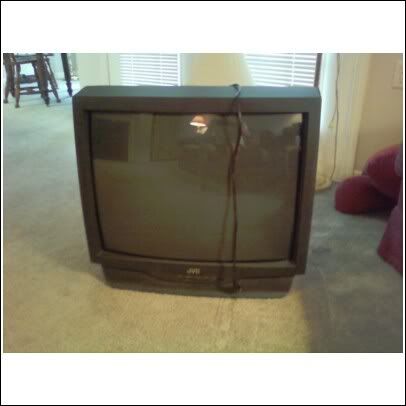 That's the monitor we're using. A simple 27 inch tv with an svideo input. Still haven't completely decided if we'll have to take the case off, but it doesn't look like it.
Currently downloading a huge file (18gb) of games and other utilities. The next post will more than likely come when that's finished.